Deako Smart Lighting works with SmartThings as a compatible device. Connecting your Deako devices to SmartThings allows you to control your Deako devices from within the SmartThings App.
Deako's SmartThings integration is only supported in the new SmartThings app. It is not supported in SmartThings Classic.
Getting Started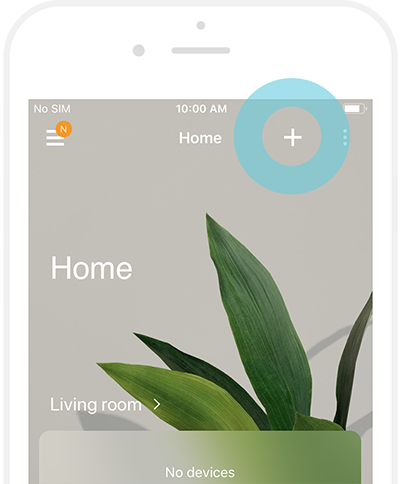 Open the SmartThings App
On the Home page, hit the plus in the upper or middle right depending on your device.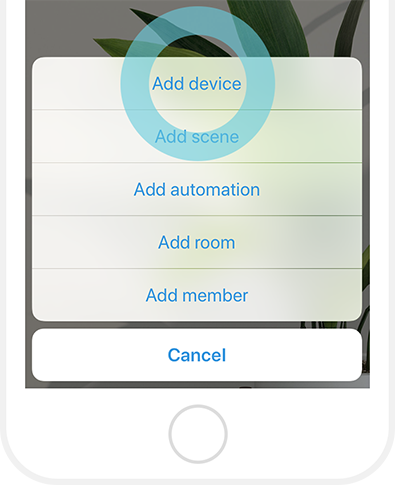 Select "Add Device."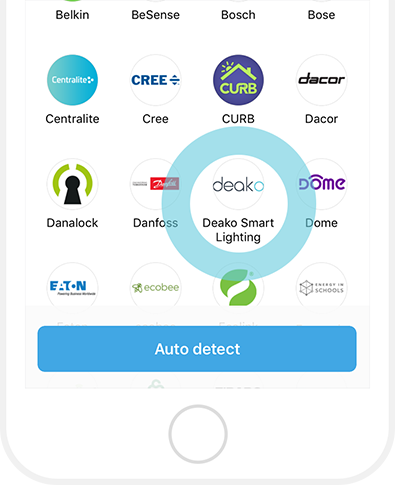 Find Deako
Scroll down to the "All brands" section and select "Deako Smart Lighting."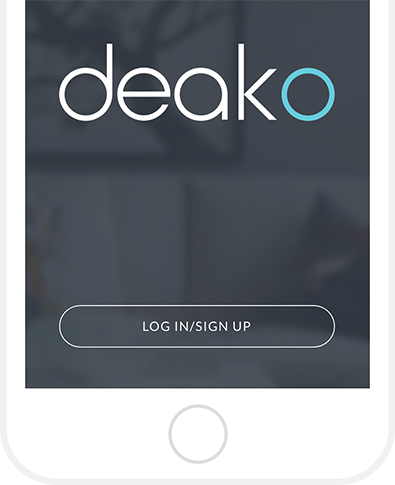 Log in to your Deako account
Google login
Currently SmartThings does not support "Login with Google."
If you have a "Login with Goolge" account, you can create a new Deako account that does not use "Login with Google" and invite that new account to your location. Then, use the new account to login into Deako within SmartThings.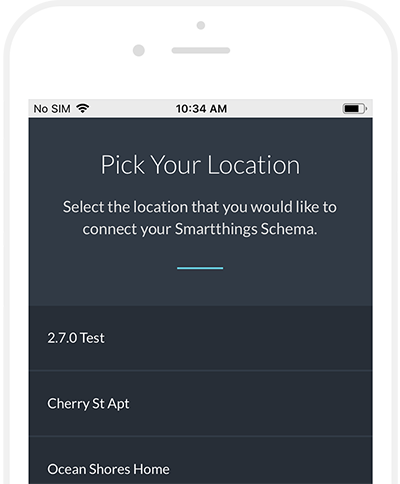 Select location
Select the location in your Deako account that you would like to link SmartThings to.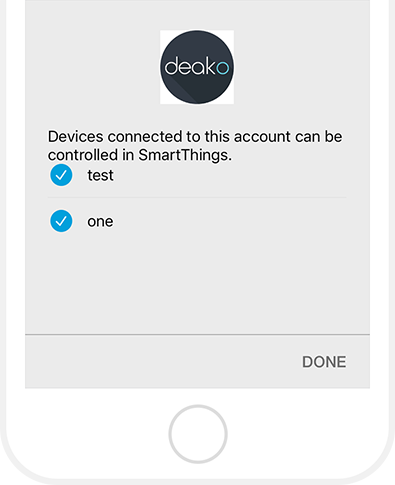 Finishing up
You will see a page that says the switches have been successfully linked. After hitting "Done," you will be given the option to assign each device to a room.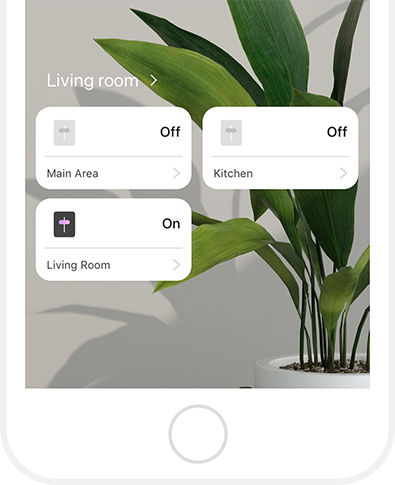 You're done!
Control your switches right from the SmartThings home screen or select a switch and control from there.