Re-insert a switch will reset the switch's connection. Try this troubleshooting step if you receive an error message that the switch is not communicating with the Deako app.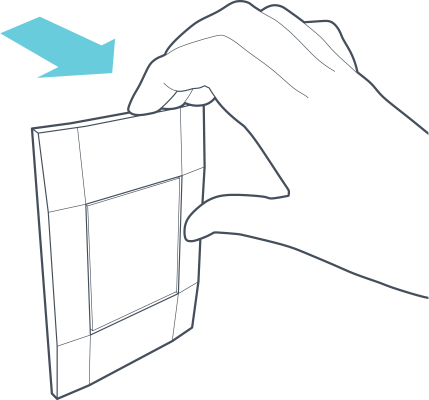 1. Remove the faceplate
Remove the faceplate by pulling outward from one of the corners.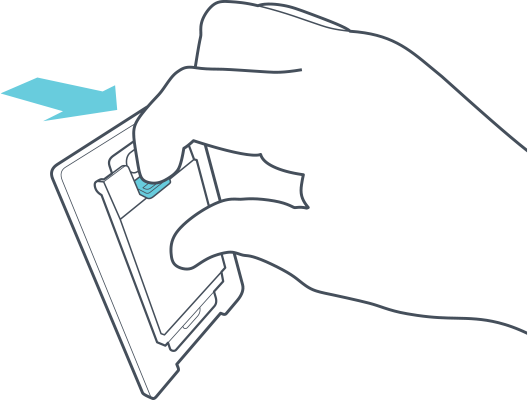 2. Pull blue tab outwards
Pull the blue tab outwards to disconnect the Deako Switch.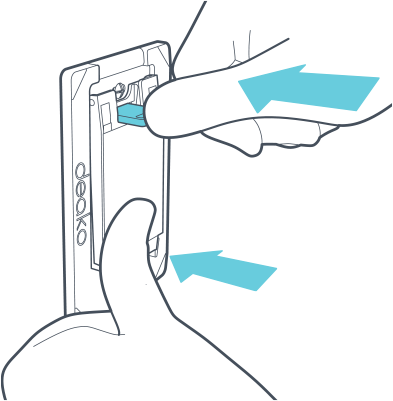 3. Press the blue tab back in
While pressing the switch inwards, push in the blue tab to lock the switch.